About Us
Meet Chad & Lisa, Founders of Sightseeing Pass
Chad and Lisa D'Souza together have more than 40 years of experience in the hospitality, travel and tourism industry.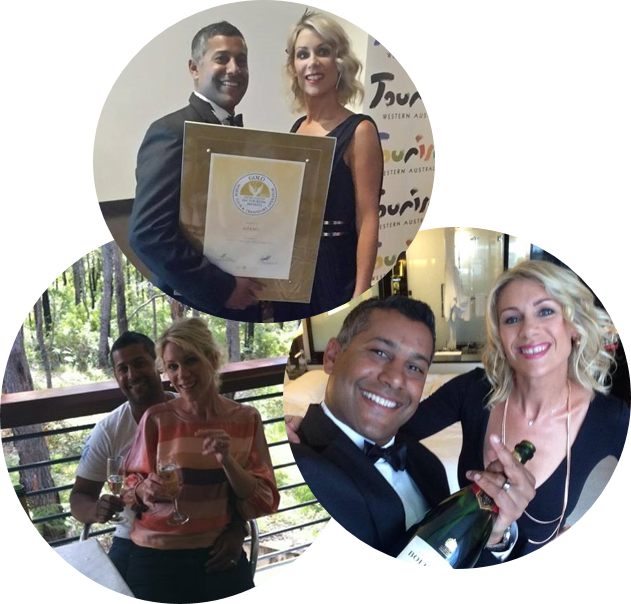 "Over the years we've worked hard to promote all the fantastic tourism experiences in Western Australia, to holiday, visiting friends and family and self drive visitors. But the world has changed and travellers have moved to choosing the online environment for planning their holiday.
With the world now researching, organising and booking their travel arrangements online, it occurred to us that we needed to create an easier way where all the sightseeing you needed to book, was in the one place.
We identified too, that visitors weren't just looking to book one tour, but several in the one transaction.
This was where we created bundled passes, which are a combination of the leading and award winning experiences in Western Australia.
We wanted to educate and assist visitors with the awareness about what tours were the best suited to their needs.
We identified that visitors to WA were not only looking for the best but they had a special interest or desire to visit the destination, this might be for Adventure, Food & Wine or Nature and Beauty tours.
It's a wonderful feeling knowing that we have a close relationship with a lot of the tour operators in our website and that they'll enjoy meeting all the visitors that booking with Sightseeing Pass WA.
We know you will thoroughly enjoy your stay here and the sensational hospitality."
At Home in WA
Chad and Lisa live in the beautiful city of Perth with their two children and enjoy spending time at their local northern suburb beach near Hillary's.
The climate, outdoor lifestyle and the ever-evolving culinary scene of Perth is what they enjoy the most along with the laid back and relaxing pace.
Their favourite local holiday spots include Rottnest Island, Busselton, Margaret River and Broome.
Chad and Lisa's kids love animals, the beaches and fishing. As a family they prefer holidaying in their trusty family camper trailer so they can really take in the amazing nature and beauty of Western Australia… and well, it's just plain fun!
About Chad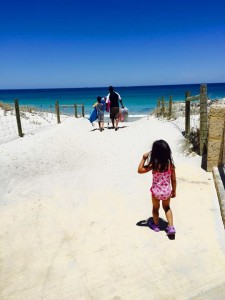 Chad brings over 20 years experience in the tourism industry, working with one of WA's largest tour operators, government departments, a lecturer and then his own consulting business contracting large travel corporations.
Prior to Chad's tourism career he worked for 10 years in hospitality and travelling extensively around the world and lived in several other countries including Montreal, New York, Budapest, London and New Zealand.
Chad has most recently been an integral part of a double 2015 Gold Award winning company as General Manager of ADAMS Coachlines overseeing a portfolio of Tourism, Mining, Charters and Groups as well as 130 staff.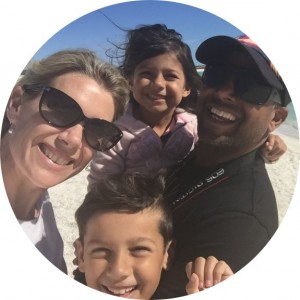 About Lisa
Lisa has 20 years experience in tourism, originally starting in the NZ retail industry before management roles in marketing representing South Australia, Tasmania, Northern Territory and Western Australia Tourism in New Zealand.
Lisa has also travelled extensively within Australia and in particular Western Australia identifying key experiences that highlight the best the state has to offer.
Currently Lisa manages a consulting agency, including her dedicated team in NZ, for Tourism Western Australia managing the strategic marketing plan and its execution to ensure NZ visitors to Western Australia receive the best possible advice and experience.